How To Cope With Examinations Through Hypnotherapy
Spring often signals hope and a new beginning. Though most people often welcome spring and enjoy the Easter Holidays, students, in particular dread it. This is because spring often signals the start of examinations that matter and are critical for a bright future – like GCSEs, SATs.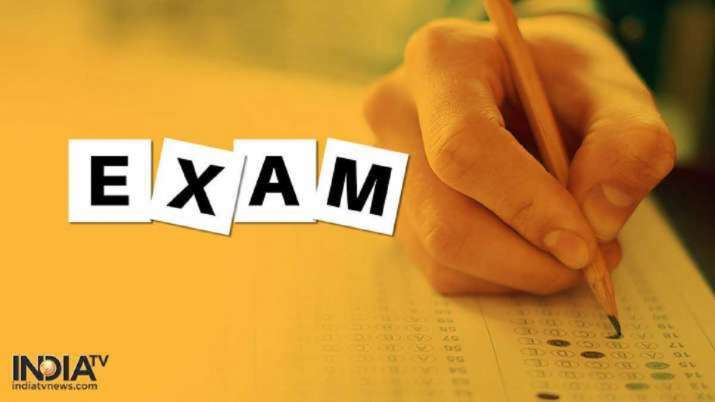 In this period of anxiety and extreme stress, students and at times, their families, often feel overwhelmed, or at times, panic which are both counterproductive. Luckily, something can be done to remedy and improve the situation.
Hypnotherapy to Manage Examination Stress
Hypnotherapy is a useful tool that could be used to help students relax and prepare for their examinations. It works by inducing a state of relaxation that helps them to be open and receptive to new information. It also helps to develop their cognitive behavioral skills that will help manage fears and anxieties, which in turn, rev up their emotional and mental state. This will not only help them minimize their fear, it also helps them get rid of the habit of worrying too much before the exams go to quiz.
Contrary to what you might think, hypnotherapy can actually be done in an easy and fun way, and more so when dealing with children. Always curious and open, their imaginations let them role-play and imagine things for fun freely. The skill that children use is similar to what is utilised in a hypnotherapy session so children ages 6 and above can attend hypnotherapy sessions if their parents wish, as long as a parent or guardian who is at least 16 years old is present. You can also supplement a hypnotherapy session by trying these things at home:
Listen to relaxing recordings. Recordings are separated and designed for specific age groups. If you are planning to use one for your child, don't forget to check it first to make sure your child will like it. You could also make up your own relaxation sessions with your child.
Use your child's imagination. Whenever fears start to set in, you can teach your child where to literally "throw" them. Let them use their imagination, pick up their fears, and throw them on your trash bin or some other place you assigned.
Tell them stories. Make your own stories and read them to your child whenever he/she is relaxed. This will help your child forget the fears and get some confidence and peace. You could base your stories on your child's favourites. You could also make your child weave a story of his/her own, then have them record it for them to listen to it later should they wish to. What is important is that you should adjust to your child's preferences.
Tests don't have to be storms that your children have to survive through. Make an effort and support your child, keep your home's atmosphere vibrant and cheery, and most importantly, make sure to draw out your child's potential.
Jo Gowda is a fully-qualified Harley Street hypnotherapist practising Structured Advanced Hypnotherapy and The Austin Technique. She also offers 'Stop Smoking in One Hour' sessions with an amazing 95% success rate.Jo received training in Structured Advanced.